Ballagan Salsa Festival 2015
Three days of insanity

!Ladies, prepare your bikinis , Guys, prepare your speedos
.September 10th-12th, 2015 Magic Sunrise club, Eilat

About the Festival

12years in a row, it is the best Latin dance festival in
.Israel - Ballagan Festival
Ballagan festival has gained recognition and been known as the most luxurious production in Israel and as a leader in terms of the provided overall quality, professionalism, performing acts, DJs and more.
The festival, which is being constantly praised for its uniqueness, is also known for its wonderful audience: about 2000 amateur and professional dancers, who come from different dance style backgrounds, return every year to take a part in this high caliber event.

As always, the event is being co-produced by Revital and Itay Erez, in cooperation with dozens of dance schools from all over Israel.
Ballagan Festival - 3 days of Latin euphoria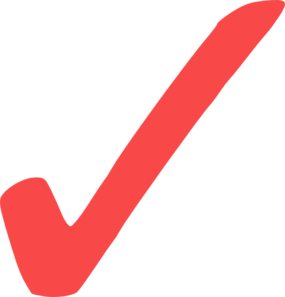 Different salsa dancefloors that will include - Cuban (casino), romantic and mambo (LA) styles.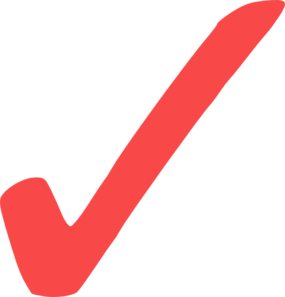 Pool parties + Swimming pool games.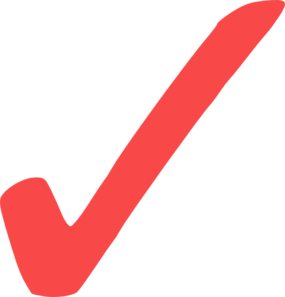 24hours - open bar.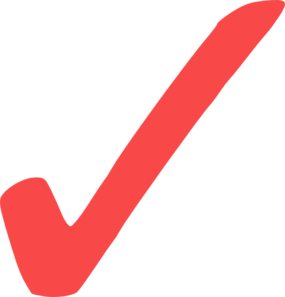 Stand-up comedy.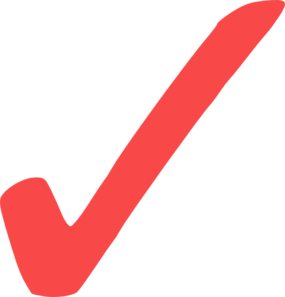 Karaoke.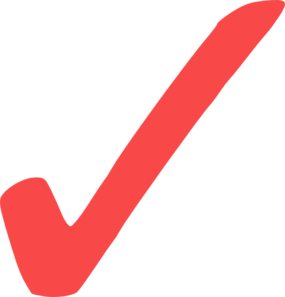 International dance performers.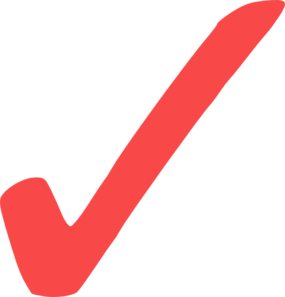 Breakfast, lunch, dinner and midnight snack.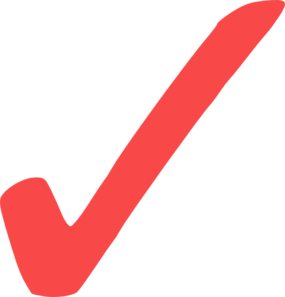 Brazilian dancefloor.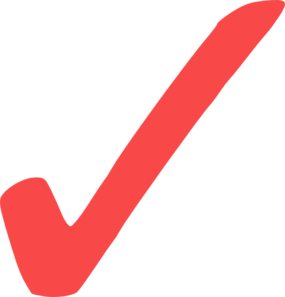 Bachata dancefloor.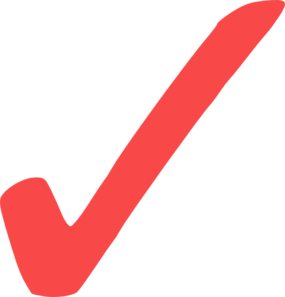 Kizomba dancefloor.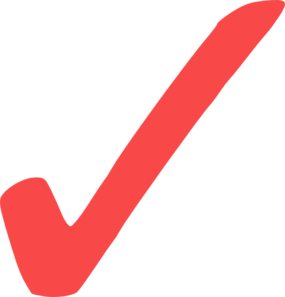 Reggaeton and Mainstream Dancefloor.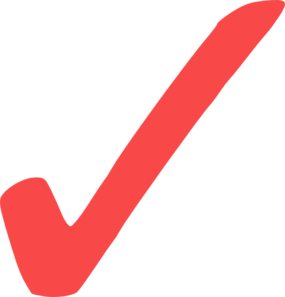 And lots more...
.So what are you waiting for? Hurry up to sign up while it's not too late
!Hope to see you there
To register just sign in here